B2B Smart Data is the ideal partner for me in order to offer my customers individual and custom-fit solutions, which you won't get from anyone else.
Thomas Weckmann, Dialog Adress GmbH
B2B Smart Data provided us with relevant information on suitable companies. Thanks to the analysis, we saved a lot of time in our extensive research. Now we can fully concentrate on establishing contact.
Dr. Frank Kersten, AMC Finanzmarkt GmbH
Extend customer knowledge
Open up additional market potential and make your marketing measures more effective.
Increase sales efficiency
Increase your sales efficiency with B2B Web Scoring. This way you can increase the completion rates for your sales force.
Identify target customers
You know your 10 best customers? But you can't clone them? We can. This is how you reach customers you never thought about before.
Exploit cross- and upselling potentials
Increase the sales in the current customer segment permanently and improve the customer lifetime value.
Business Data
B2B Smart Data helps you…
Update your customer data
Create a new data basis for your business insights and analyses
Identify closed companies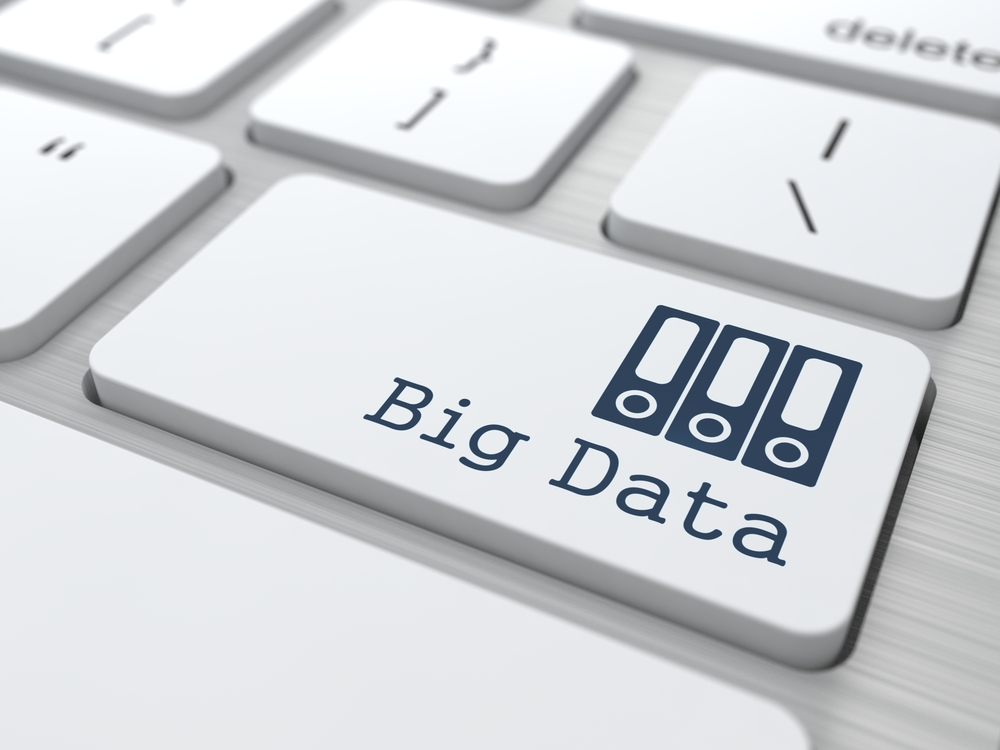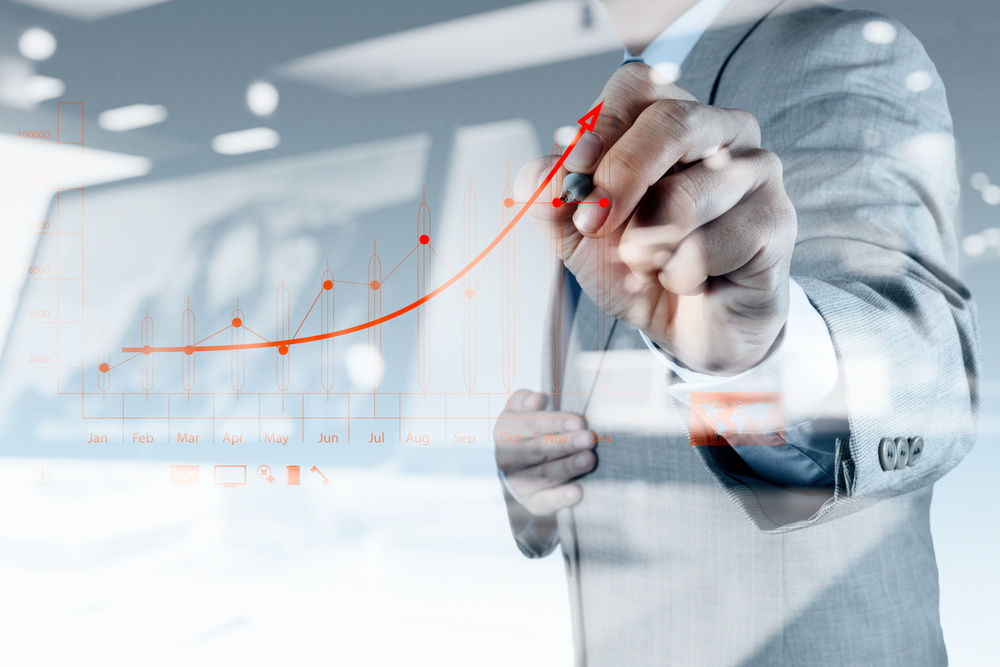 Business Analytics
B2B Smart Data helps you...
Identify your target customers
Increase your sales efficiency
Exploit your cross- and upselling potentials
Extend your customer knowledge
Check and monitor your seal or certificate
Web Intelligence Consulting
Our mission is to support the success of B2B companies using innovative and fully automated methods.

We show you the possibilities that Web Intelligence solutions offer specifically for your business.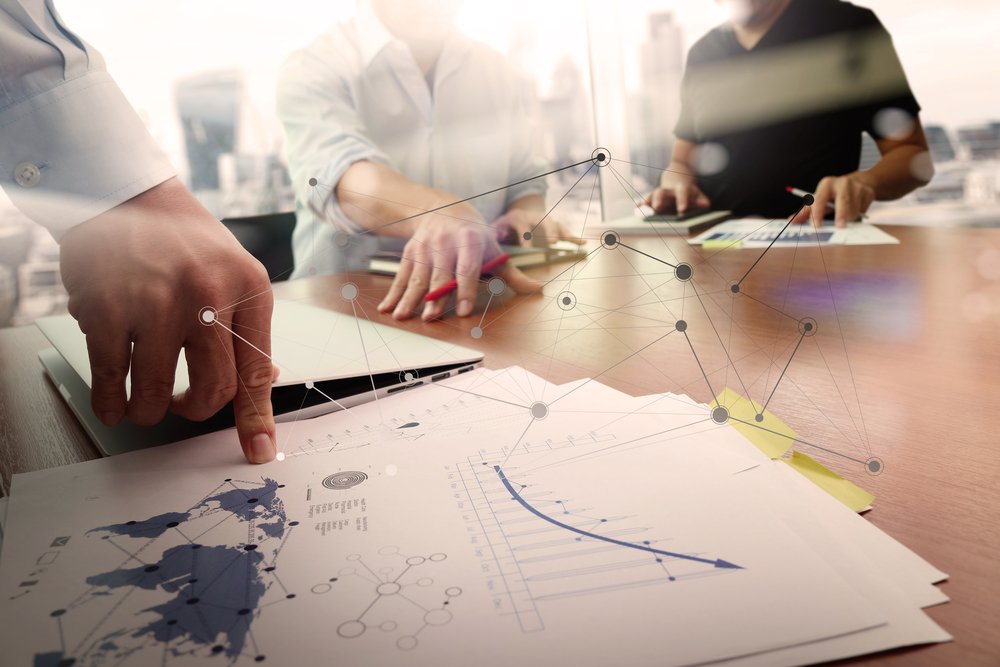 We look forward to hearing from you
How can we help? We are looking forward to a conversation with you.
Simply get in touch with us or make an appointment directly.