Companies have more than one URL
Many companies have multiple URLs (promotion pages, product pages, communication, etc.). In Germany there are 2.6 million companies based on 3 million URLs:
2.4 million companies have 1 website
200,000 companies own the remaining 600,000 websites
→ an average of 3 websites per company
The solution of the problem in only 3 steps
1.

Exclude invalid URLs

2.

Determination of a main URL by AI methods

3.

In cases with high uncertainty, additional quality assurance
Example: Assign correct URL to company
andechser-natur.de kuhpatenschaft.de

andechser-natur.dee

Result of AI method: andechser-natur.de
Additional confirmation by string "ANDECHSER NATUR"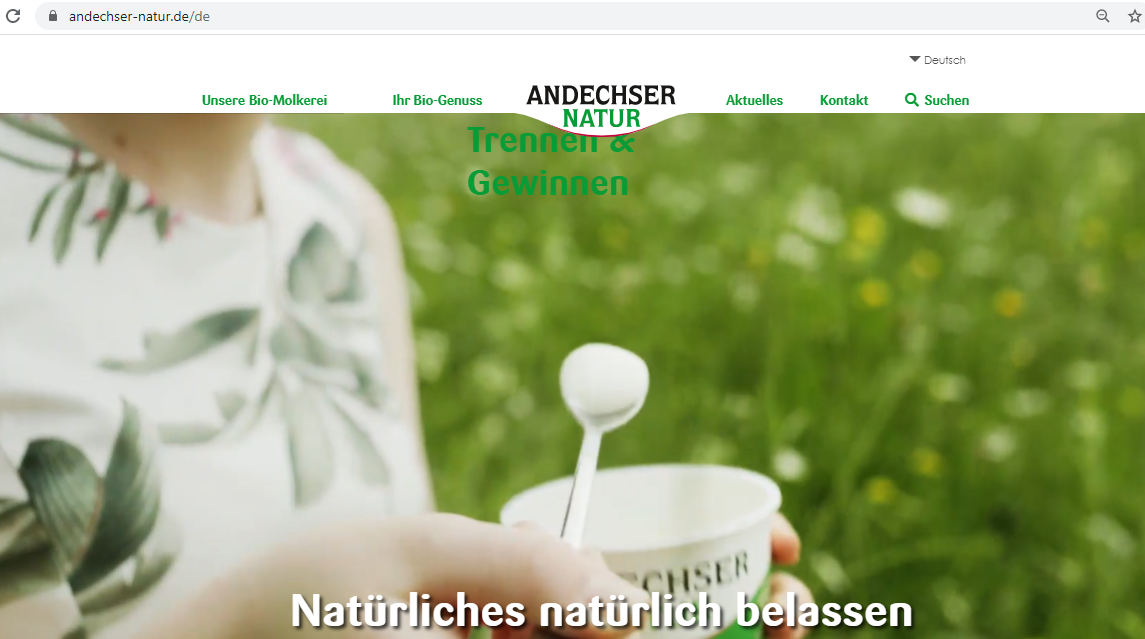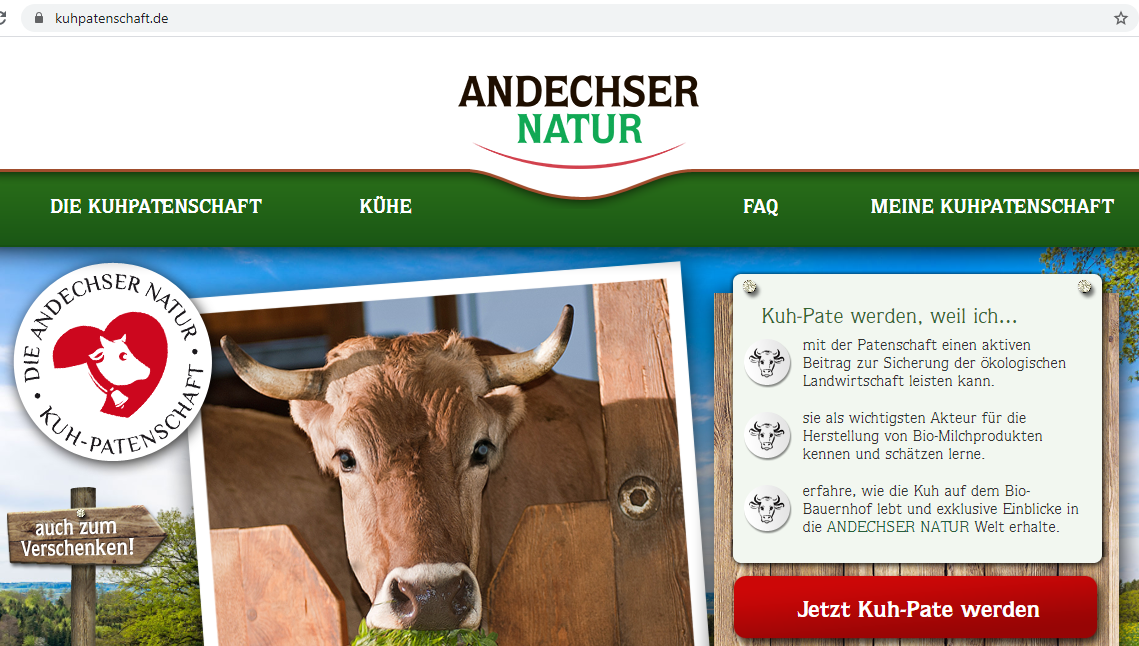 Identification of andechser-natur.de as Main-URL

kuhpatenschaften.de is limited to a product of Andechser Molkerei Scheitz GmbH (imprint data identical)
Data Update & Enrichment
Fully automatic & daily updated
Exclude invalid URLs
Quality assurance
You would like to get more information?
Or call us: +49 (0)228 299728-70